Benevista on LogoLounge Book 7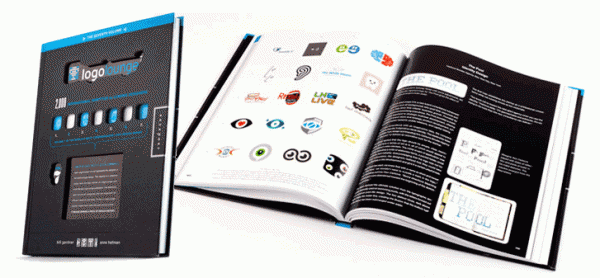 The seventh book in the LogoLounge series once again celebrates the best identity work by top designers and rising talents from around the world. Features recent work by such world-renown firms as Pentagram, Lippincott, Turner Duckworth, and The Brand Union; emerging agencies venturethree, Dragon Rouge, and Carbone Smolan; and stand-alone artists Louise Fili and Chris Mitchell.
For Book 7, there were 34,000 logos submitted for consideration and the caliber of work was exceptional. Each judge reviewed thousands of logos from around the globe, each mark submitted by talented LogoLounge members. The final collection is not only an excellent point-in-time examination, it is full to the brim with inspiration, higher thinking, and craftsmanship.